Hélène LÉCUYER
ADVANCED MASTER PRACTITIONER
PERSONALIZED TRADITIONAL AROMATHERAPY AND BACH FLOWERS
Tips & Workshops
Aromatherapy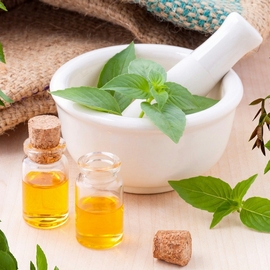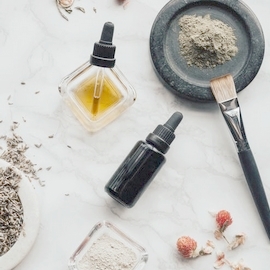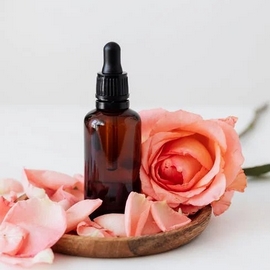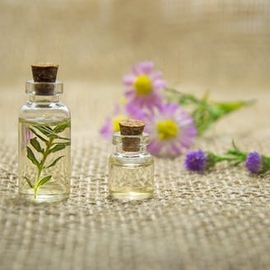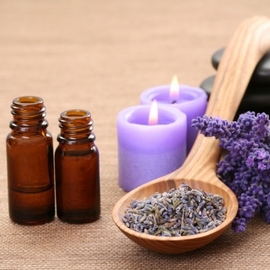 Bach Flowers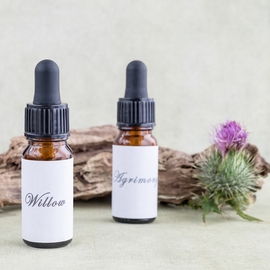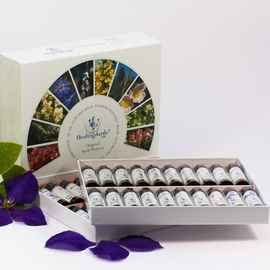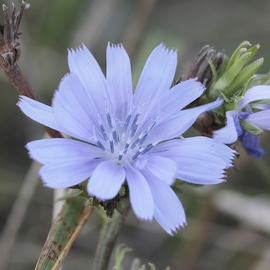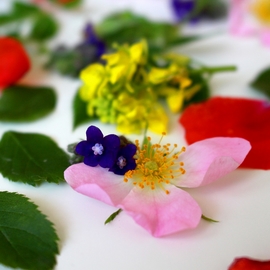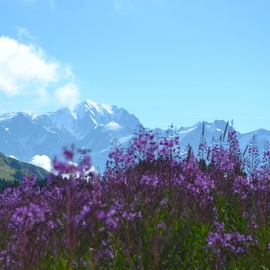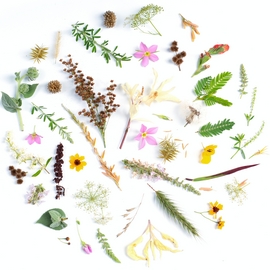 For who? Why?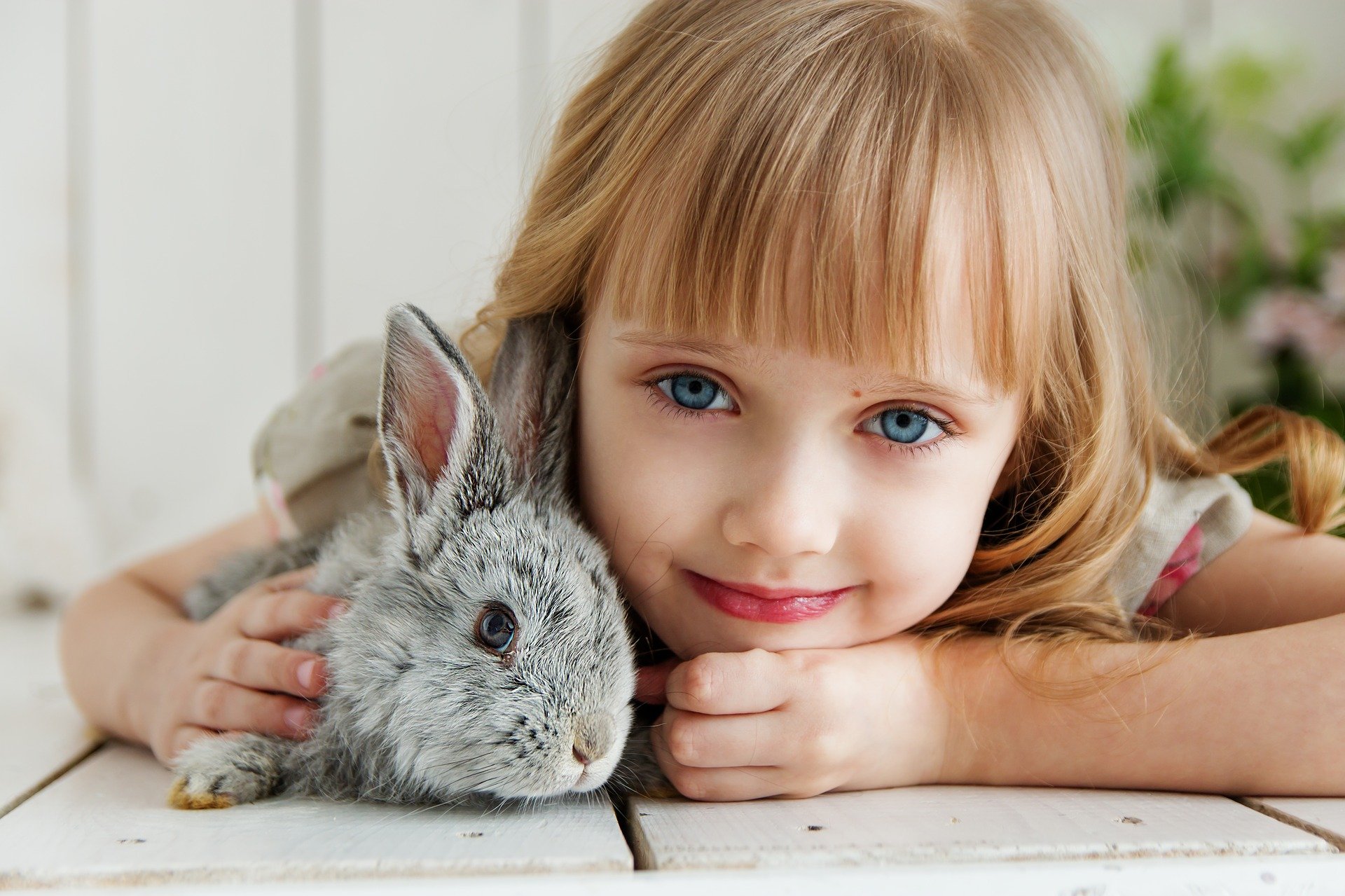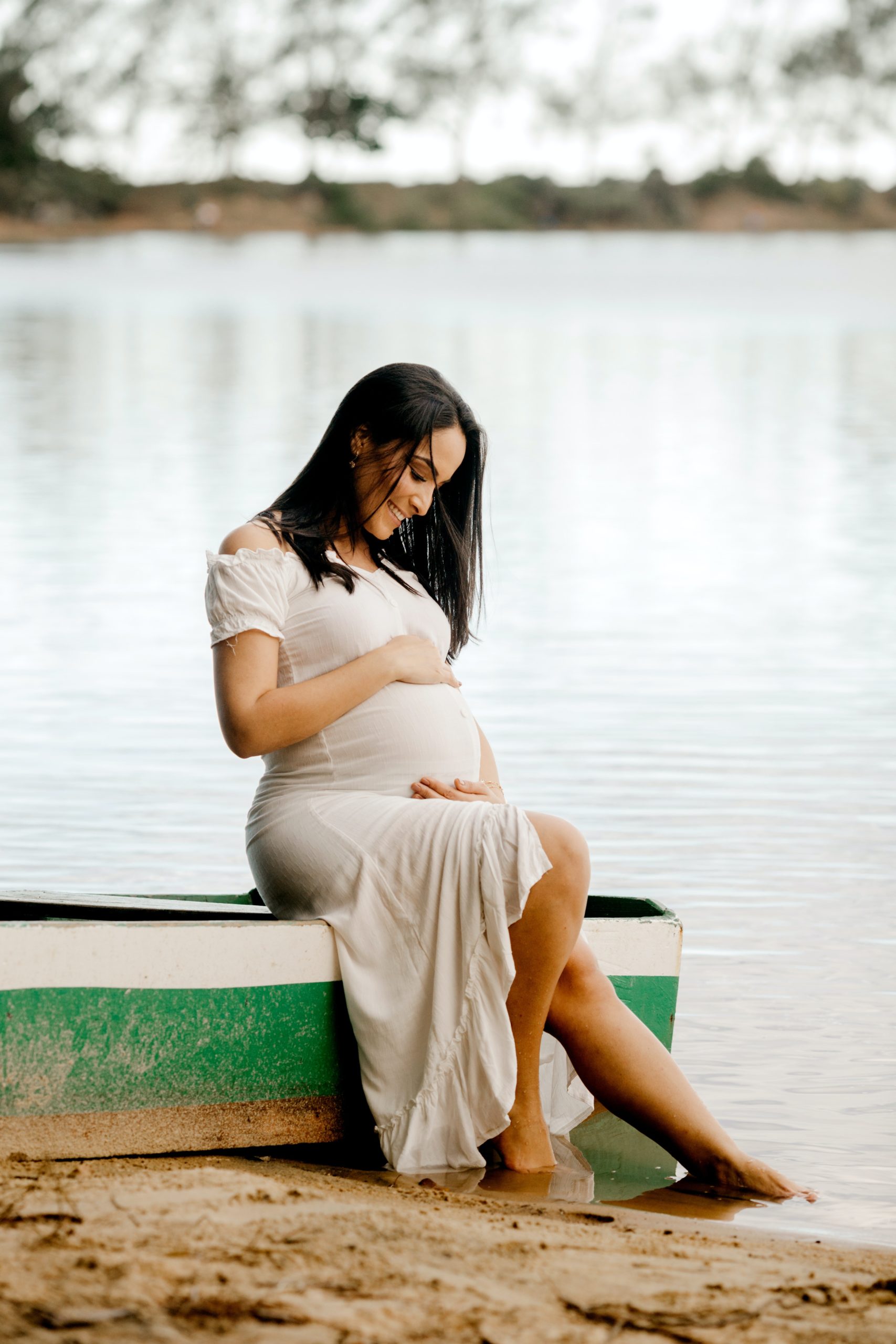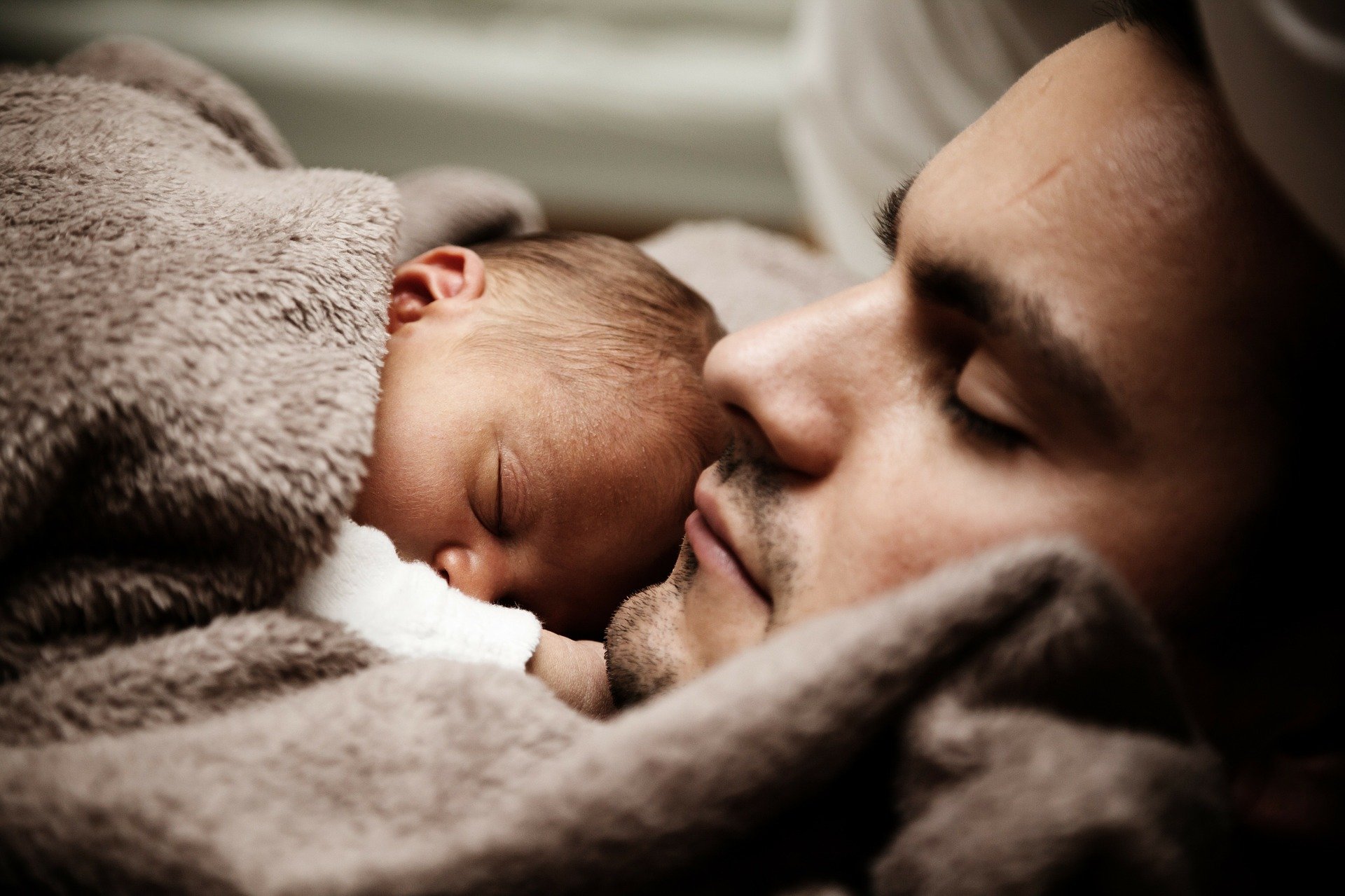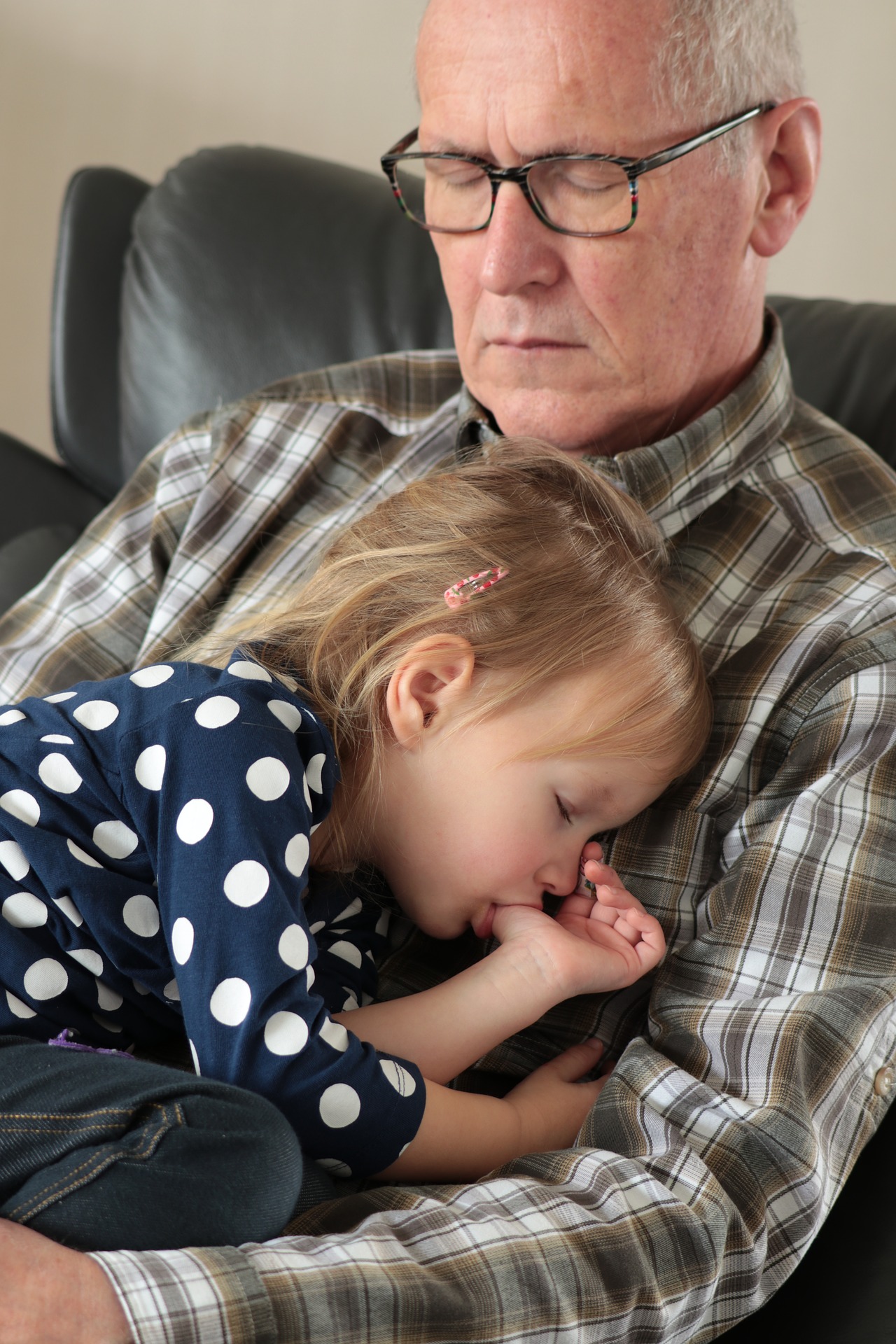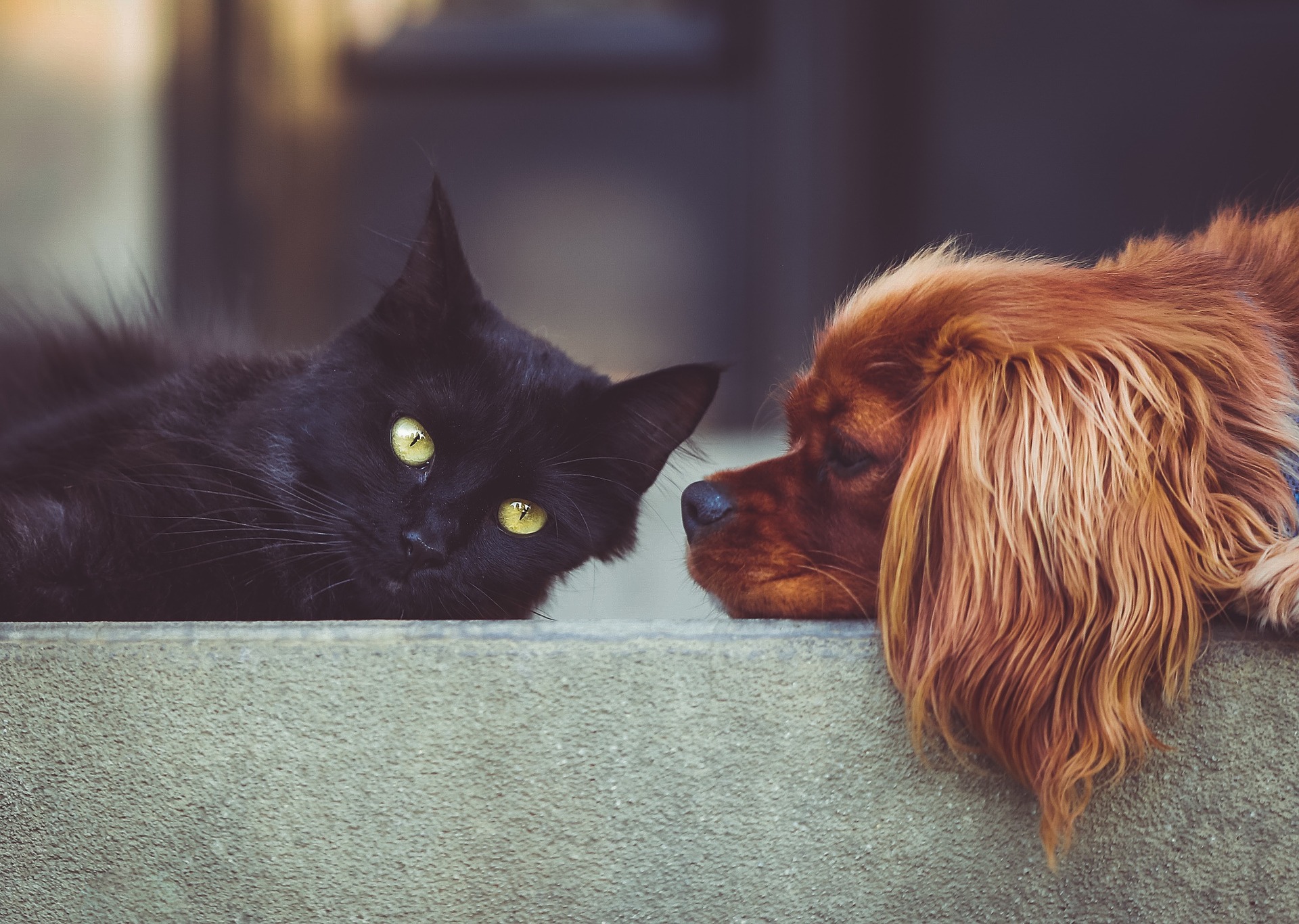 A natural and effective method, but far from gentle which allows, through personalized synergies and broadcasts, to find a balance and body / mind harmony to live better everyday.
Aromatherapy is a great tool to take care of yourself differently and on a daily basis, it goes well beyond essential oils,it is also and above all Human.
A method based on flower essences who helps people with emotional difficulties to regain the serenity of natural way, in our everyday lives, we can be disturbed by events or situations that we cannot manage, in this case the Bach flowers will help us to restore these emotional disharmonies which make us lose the road.

Aromatherapy and Bach Flowers are for everyone :
seniors
–
adults-adolescents-children andpets
, they provide you with simple, effective answers to many issues of
health and
of well-being: you will learn to you loosen, to reduce your stress, at manage your emotions, to find trust in you!