What are Bach Flowers?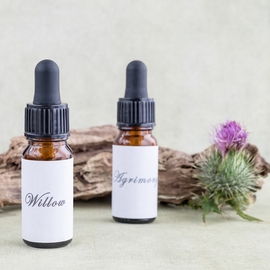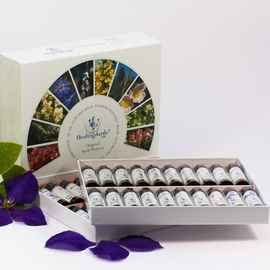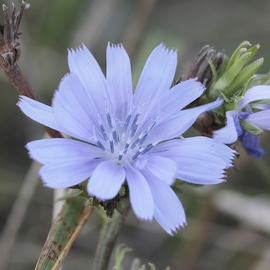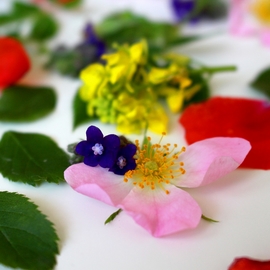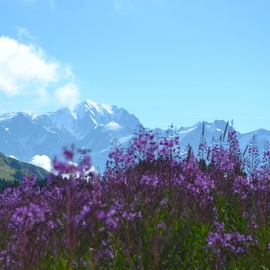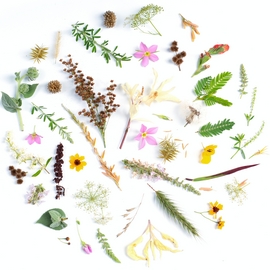 Definition
Bach flower essences
, sometimes referred to simply as
Bach flowers
or
Bach remedies
, are macerates of plants, known as
floral »
essences, made from the flowers of thirty-seven species of plants, to which is added rock water, which therefore gives
38 «essences» in total
. By extension, they designate the therapeutic practice that uses them, conceptualized between 1928 and 1936 by Doctor Edward Bach, an English homeopathic doctor.
Edward Bach was born on September 24, 1886 in the United Kingdom, in England, near Birmingham.
Young already, he was attracted to nature and had a sensitivity for the suffering of human beings and animals.
He went to study Medicine at the University of London where he obtained his medical degree in 1912, then worked in a hospital setting where he did research in Bacteriology and Immunology. He then opened his consulting practice in London.
Neglecting his health for some time, he collapsed one day in his laboratory. He does not
only a few months remained to live. He then worked tirelessly on his vaccines and felt his health improving.
In 1918 Bach worked at London Homeopathic Hospital where he discovered Homeopathy, then transformed his vaccines
bacteriological in homeopathic vaccines (intestinal nosodes).
His treatments being effective, he decided to go further in his research to replace these nosodes with herbal preparations.
In 1930 Bach sold his practice and left London to settle deep in Wales to develop his flower remedies. In contact with flowers, trees, in the morning dew, E. Bach felt the effect of the tree or the flower (by
the energy that he or she emanates) and carried out the 38 flower remedies "Bach Flowers".
In 1936 , Edward Bach left this world at the age of 50, in his sleep.
Operation and purpose
A method based on flower essences which helps people with emotional difficulties to find serenity in a natural way , in this case the Bach Flowers will help us to restore emotional disharmonies which make us lose the road.
« Not to treat the disease, but the patient. »
« Do not treat the effects but the cause. »
The essences will be used to help us in the following situations: sadness, lack of self-confidence, fear, suffering, bereavement, lack of joy, depression, insomnia, relationship problems, stress, etc. The problem comes from a conflict between the soul and its personality. To remove the cause of the conflict, we must seek our faults so to be able to eliminate them, not by fighting against, but by developing the opposite side .
The 38 remedies will have the power to help the person develop the qualities necessary to promote health, well-being and joy of living.
Find serenity and lightness thanks to flower essences.
Each flower has its own importance and a distinct use. In adults, we can all use them. When we use the definition of flowers, we all find ourselves at one point or another in our life, from our week to day through Dr Bach's flowers.
The role of a Bach flower therapist is to listen to his patient, to help him find the cause of his «discomfort», (because there, we do not treat the symptoms , but the causes, the triggers) both emotional and physical, and to help him, to accompany him on the road to recovery.
In children, it is even more subtle. We cannot give all Bach flowers to every age group, because the emotions are different a 6 month old baby, does not yet have the emotions of a 2 year old child or 6 years old! You really have to place the person at the heart of the process to approach as precisely as possible and have a tailor-made mix that corresponds to the person. Hence the importance of having good support therapeutic in order to have a good result.
I am at your disposal and at your disposal if you need, do not hesitate to contact me.